Why are there 4 visions in Salmondo and how to best work with them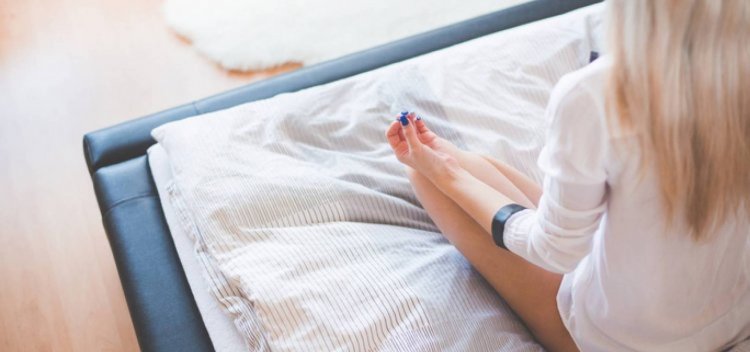 Added by: Adam Benkovič, 5. 7. 2017

To make working with your vision easier, Salmondo divides it into 4 parts. What are they and what should you focus on in each one?

Work-life vision (in Salmondo: Vision - work)
Here you will focus on what you would like your work life to be like in the long term, for example in 5 but maybe even in 15 years. Remember what you have learnt about yourself in the modules of the Discovery chapter. Remind yourself of your strengths and weaknesses, opportunities, values, and motivating activities. Consider the results of your Financial Planner and Work Questionnaire in the Vision chapter. Consider work as a source of finances as well as development opportunities or a chance to do something meaningful and becoming a part of a social circle. 


Do not forget life is not just work and when you formulate your work vision, remember you will want to combine work with other activities in life. If necessary, go back to it and improve it once you have created the following visions.
Social-life vision (in Salmondo part of Vision - personal)
Proceed in a similar way to the work-life vision but focus on your relationship with friends, a partner, family and others. Remember that when looking back, most people evaluate contact and relationships with others as the most important element. If you focus on work a lot, you might tend to postpone things such as meeting your friends, which is logical, but such contact is very important for stress management and general well being in the long run.

Think about how you would like to spend time with different people and what activities you would like to do with them. 

Personal-life vision (Vision -
 personal

)

This part of the vision is introspective. It is focused on all personal activities which are not part of your work or social life with the exception of relaxation and sport activities, which belong to the final part of the vision.

Typically, these are hobbies and interests - activities which have a deeper meaning to you, which are spiritual, creative (such as art work) and other interests not included elsewhere (such as your participation in public life).


Well-being vision (in Salmondo part of Vision - personal)
Well-being could be included in the personal-life vision but it is such an important and specific part of it that it deserves a special section. Consider your activities and the ways you take care of your physical and mental health and well-being.

Physical health may include sport, exercise, walks, yoga, massages, as well as your general lifestyle - diet, how you look after your health, and disease prevention. The term mental hygiene is a term often used in connection with beneficial activities for a person's mental health. There are many methods of mental hygiene, they are described in popular psychology books, Internet articles and of course here in Salmondo as well.

An important term in this context is positive psychology, a scientific study represented e.g. by Dr. Martin Seligman, Ph.D. Salmondo, especially the Plan & Do chapter, is based on the ideas of positive psychology. A regular session with a coach or psychologist may also be part of psychological hygiene.


What should a vision look like? Where can I get inspired?
Your vision is a very personal document and its form is entirely up to you. Even though we mention a lot of activities in our description, remember that specific activities should be part of your goals. A vision should be a positive, long term (and therefore general) picture of your future. You can formulate it directly as your desired future state so it can include sentences such as
"I am a sociable and positive person who others can rely on and seek out if they need support"
or "
I find enough time for my family on daily basis
".
Our article
"What is a personal vision and what 3 steps lead to it?"
describes how to proceed when writing your vision.
 This article from our blog
"
Brainstorming: 3 methods of uncovering your future
"
focuses on finding inspiration.
Goals are linked to a vision. How can I formulate them?