Salmondo for schools for free until the end of 2020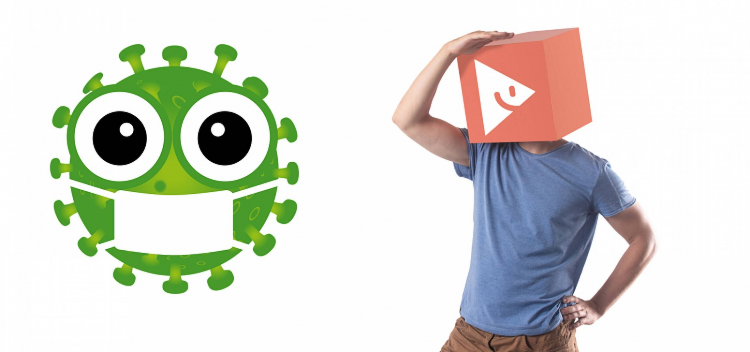 Added by: Tibor Kučera, 20. 4. 2020
In response to the COVID-19 pandemic, we would like to join other educational institutions and support schools and teachers in distance learning capabilities. Therefore, we have decided to offer our application to all schools worldwide for free until the end of 2020.


How can you get the license for your school?
If you are a school representative (teacher, director, career counselor, psychologist), applying for Salmondo license is simple:
Visit our registration site.
wait for an e-mail confirming we have created an account for you and your school
invite your students to Salmondo
If you would like to explore the application before applying for a school license, please feel free to login to our
demo account
. In this demo account, you can see an example of an user account, where you can see the results of tests and their interpretations along with other modules prefilled with user content. You can learn more about how Salmondo works
here
.

What happens after 31. 12. 2020?
At the end of 2020, the school license will automatically expire. Students will not be able to complete any new assessments and other modules. However, their results will stay accessible for them and they will be able to export them as PDF. School representatives will not have access to the shared students' results anymore.
On behalf of the whole Salmondo team, we would like to appreciate all the effort you make and thank you for helping your students and their parents overcome these difficult times.