Where you can find us?
CERIT Science Park, Masaryk University, Botanická 68a, 602 00 Brno, The Czech Republic
Service provider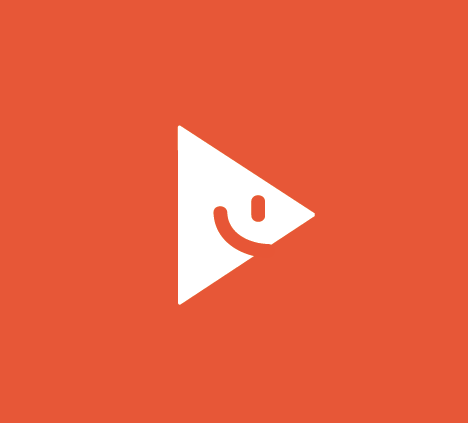 Salmondo CZ, s.r.o.
Business address: Tábor 2333/8, 616 00 Brno (only a mailing address)
VAT: CZ05588600
The company is registered under file number C 96438 at the Regional Court in Brno.
By sending a message, you acknowledge that Salmondo CZ, s.r.o. as a personal data controller will process the personal information resulting from your inquiries to answer the query and for mutual communication. More information on the data processing can be found here.